Upgrade your skills, shape your future.
Learn From the Best Computer Institute in Sharjah
Unlock your full potential and reach your learning goals with our programs! With a success rate of over 90%, our students are consistently able to achieve their objectives and reach new heights in their personal and professional development.
not sure which course to go for?
With 28+ years of knowledge and experience in the job market, we can give you the guidance you need.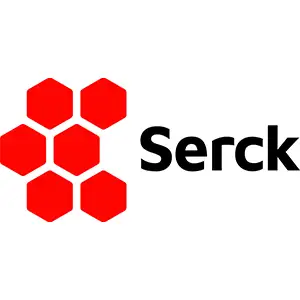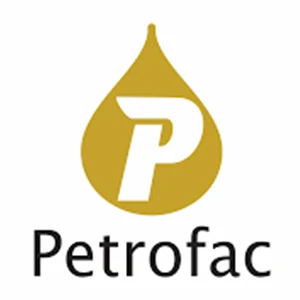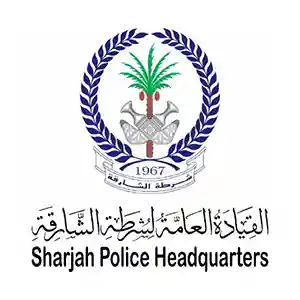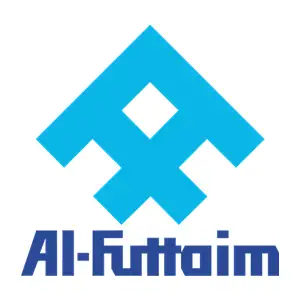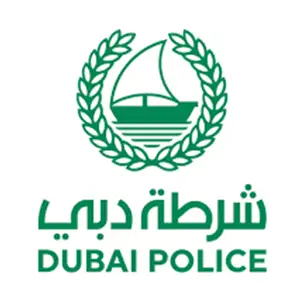 Custom-fit Training for Corporate Excellence
Courses and training solutions designed to tailor your organization's requirements in order to provide you with the best training services and support.
Are You Ready to Take Control of Your Future?
Invest in your growth and create a brighter future for yourself. Sign up for our courses training today and take the first step towards a better tomorrow.
Ⓒ 2023 Rolla Academy UAE - All Rights Reserved